Kindergarten Enrollment
2021-2022 School Year
Age requirement:  5 on or before September 1, 2021
To request a registration form, please email Christine Kelly at christine.kelly@bhrsd.org or call 413-644-2350.  You will need to provide a copy of child's birth certificate and proof of residency in Great Barrington, Stockbridge or West Stockbridge.
Click here for School Choice lottery applications which are accepted on a rolling basis.
WELCOME TO MUDDY BROOK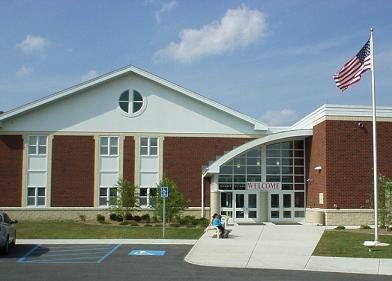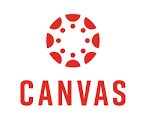 Muddy Brook Families as we transition to using Canvas as our Learning Management System (LMS) you can refer to this video for information about logging into Google accounts, Navigating Canvas, Joining Google Meets and Submitting Assignments.
Vision Statement
Children, as a result of their time at Muddy Brook Regional Elementary School, will:
approach life and future challenges with joyful curiosity and the skills to succeed,
ask good questions, seriously consider big ideas, and effectively communicate their thinking,
develop knowledge of their strengths and challenges that will lead to a strong sense of self and increased confidence,
care for and respect themselves and each other and connect with their community
relish learning from difference and embrace diversity.
A New Flag From Rep. Pignatelli
A Visit from Rep. Pignatelli
4th Grade Monument Mtn Hike
Photo Dictionaries from GB Rotary!
MBE 3rd Graders Join the Housatonic River Initiative
Mr. Curletti's KDG Class Loves Reading!
Our Core Values
Muddy Brook Regional Elementary School is commited to creating an environment that promotes family and community engagement through strong communication.  We believe that good communication is essential to a strong partnership and supports learning and achievement for all.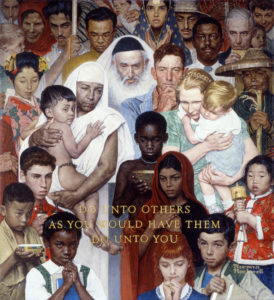 My name is Maegan Warner, and I teach third grade at Muddy Brook Elementary School.  The third grade team here at Muddy Brook is working with Norman Rockwell Museum staff to develop a unit of study based on Norman Rockwell's and living illustrator, Jerry Pinkney's work. The unit examines qualities of a meaningful life, persevering over time, and working with passion and a personal mission. We launched our inquiry last week with a close study of Norman Rockwell's painting, The Golden Rule.  Students noticed details then considered their thoughts and feelings. As a class, we put our thoughts into a poem. Students were so excited about the result they decided to march through the school holding up The Golden Rule print for all to see. We believe in The Golden Rule and thought you might like to see our work. We hope it ripples through the county, as it did in our classroom and school, inspiring all.
With Warm Wishes,
Ms. Warner's class
Muddy Brook Elementary School
Great Barrington, Massachusetts
Written by Ms. Maegan Warner's third grade class, Team 307, in response to Norman Rockwell's painting The Golden Rule. 

The March of History
A crowd of people
Everyone looks different
White skin, black skin, brown.
Red hair, black hair, brown hair, blond hair, white hair.
Boys and girls
Babies.
Men and women
Children.
A very old man.
Someone is holding a cross.
Someone is holding a gold bowl.
Someone is holding a sword.
Someone is holding a baby.
Many people are holding their hands together.
I think they are praying.
They are praying for us to follow The Golden Rule:
"Do unto others as you would have them do unto you."
We are treated unfairly because we are girls.
We are treated unfairly because of our skin,
Because we are boys, because of our beliefs,
Because of our age.
Because our grade.
Because of who we love.
We are treated unfairly because we are small.
These people come together.
They feel big and powerful when they come together.
They stare at us.
They tell us something.
They tell us, "You should follow The Golden Rule."
It makes us feel nervous.
It makes us feel awkward.
It makes us feel weird and nerve-wracking
It makes us feel like hiding.
But we peek out and read the words:
"Do unto others as you would have them do unto you."
We will do it!
We will ALL do it!
It will be hard.
We will march.
We will march through all the grades.
We will march across the earth.
We will march through the hardness.
Our hearts will pound with love.
While we march we will say The Golden Rule.
"Do unto others as you would have them do unto you.