---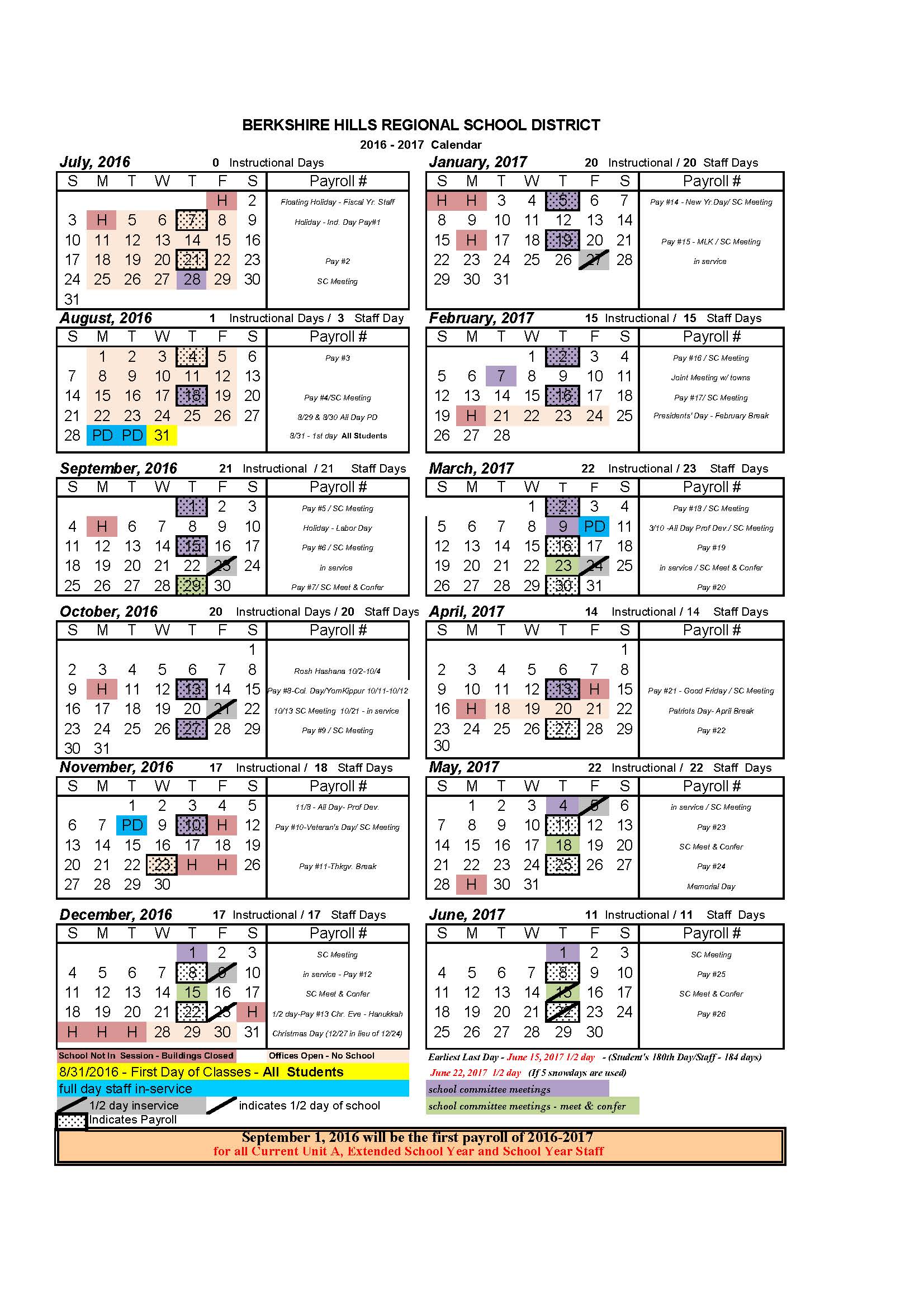 ---
---
Important Dates for Prospective Kindergarten Families
RESCHEDULED DATE!!
Tuesday, March 28, 2017
Kindergarten Open House and Registration 5pm – 7pm
Meet Principal Mary Berle, Assistant Principal Nan Thompson, Christine Kelly, coordinator of registration, Nurse Becki Donovan, our Kindergarten team, and members of the Muddy Brook PTA.  Learn about our Kindergarten program, tour Muddy Brook, and ask questions.
Tuesday May 9, 2017
Kindergarten Screening at Muddy Brook 8:30am – 3:30pm
Schedule a screening with Christine Kelly during the Open House, by emailing her at christine.kelly@bhrsd.org or by calling 413-644-2350.  Screenings take about 30 minutes.
School Choice Applications are accepted on a rolling basis for Kindergarten only.  Registration packets will be available at the orientation and screenings.  If you would like one prior to those dates, please call Christine Kelly at
Muddy Brook Elementary at 413-644-2350 or by email christine.kelly@bhrsd.org.
The Kindergarten program is for all district residents who turn five by September 1, 2017. We also accept school choice when space is available.
WELCOME TO MUDDY BROOK
A New Flag From Rep. Pignatelli
A Visit from Rep. Pignatelli
4th Grade Monument Mtn Hike
Library With Mrs. Melville
Photo Dictionaries from GB Rotary!
MBE 3rd Graders Join the Housatonic River Initiative
Mr. Curletti's KDG Class Loves Reading!
The Muddy Brook Pledge
I pledge this commitment to my school, Muddy Brook Elementary.
I will do my part to make our school the best that it can be.
I pledge to use my hands every day to:
Be Kind
Be Responsible
& Work Hard
I will work with my teachers, parents
and schoolmates to help build a place
where everyone can be safe, have fun, and learn.
MUDDY BROOK IN THE NEWS
http://www.berkshireeagle.com/stories/perseverance-has-been-the-key-for-author-illustrator-jerry-pinkney,498980? read more