---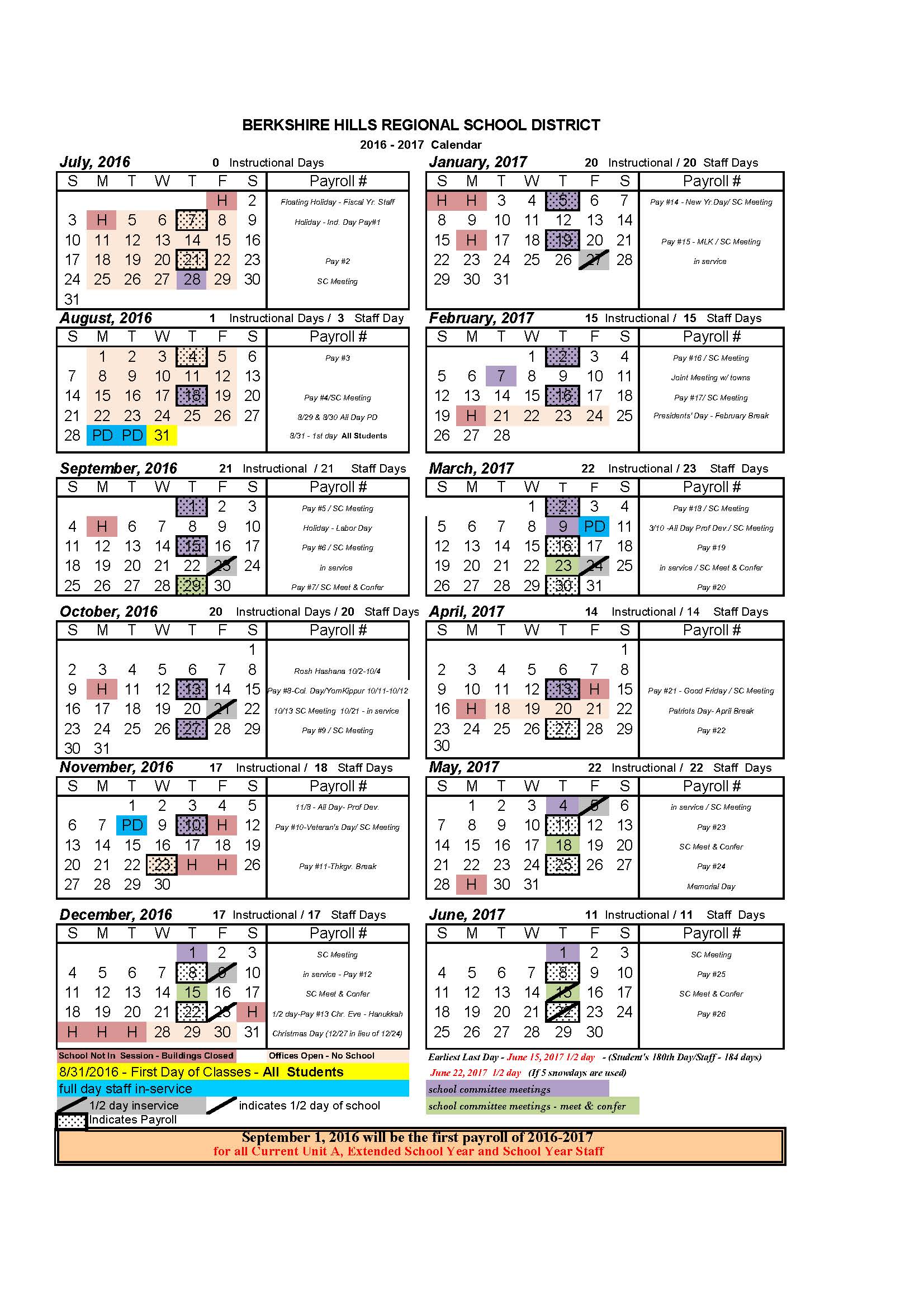 ---
---
WELCOME TO MUDDY BROOK
A New Flag From Rep. Pignatelli
A Visit from Rep. Pignatelli
4th Grade Monument Mtn Hike
Library With Mrs. Melville
Photo Dictionaries from GB Rotary!
MBE 3rd Graders Join the Housatonic River Initiative
Mr. Curletti's KDG Class Loves Reading!
The Muddy Brook Pledge
I pledge this commitment to my school, Muddy Brook Elementary.
I will do my part to make our school the best that it can be.
I pledge to use my hands every day to:
Be Kind
Be Responsible
& Work Hard
I will work with my teachers, parents
and schoolmates to help build a place
where everyone can be safe, have fun, and learn.
MUDDY BROOK IN THE NEWS
Canoe for Clean Water: Lessons at Muddy Brook — the school and... read more